H2Owned
A downloadable H2Owned for Windows
"Our goal is to capture the fun and excitement of childhood water fights
and deliver that experience in a third person competitive shooter." - Mission
Statement of our Project
H2Owned is a vibrant competitive multiplayer shooter that revolves around our childhood water fights. The game is in the third person perspective, where the player can either choose to play as a boy or a girl character and water battle between friends or foes in a fun, competitive, free for all drench match.
Controls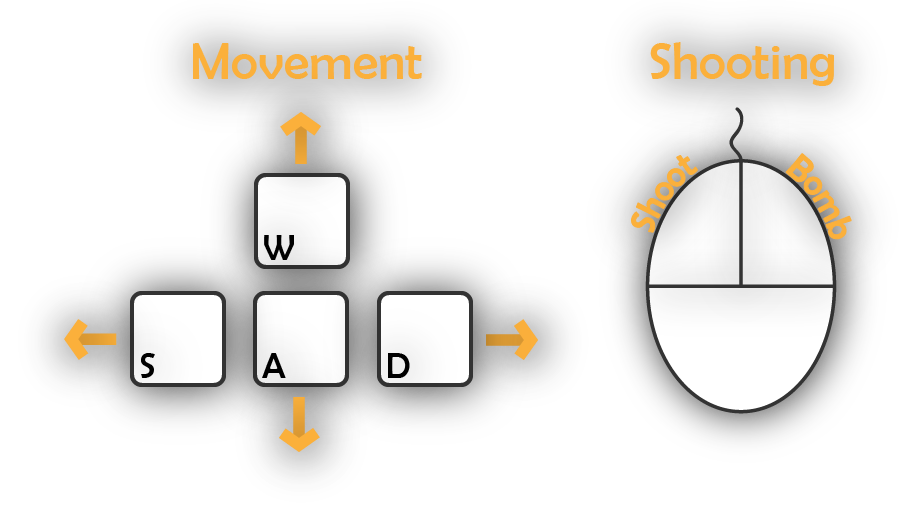 Credits
Keovilay (Cola) Saycocie - Project Lead, Lead Programmer
Connor Howells - Project Lead, Lead Artist
Lukas Haak - Tech Artist, Programmer
Tristan Ibanez - Network and UI Programmer
Mathew Godfrey - Animator
Richard Castellanos - Animator
Dimitrios Agoropoulos - Rigger
Patrick Spiers - Audio (Music/SFX)
Adrian Grima - Audio (Music/SFX)
Bridget Behan - Graphic Design
Isabelle Fredericks - Voice Talent (Girl)
James Peniata - Voice Talent (Boy)
Special Thanks
Stephen Whittle - Teacher, Supervisor
Terese Behan - Assistant Graphic Design
Press Kit
Contact Info
Install Instructions / Developer Notes
- Download and Unzip.
- Requires Steam to play multiplayer.
- Press 'Page Up' or 'Insert' while in the lobby to force start the game.
- Make sure to use the same version as the people you're playing with.
- Restarting the game sometimes fixes the being unable to connect to a lobby bug.
Comments
Log in with itch.io to leave a comment.
Too bad can't play single player.

Very fun game to play with friends! :D